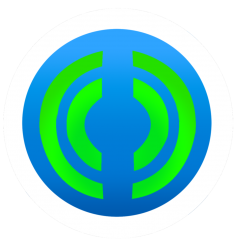 PoolSense Products
Poolsense Wollongong have an enormous range of products in our Fairy Meadow store to keep your pool and spa crystal clear and fresh all year round.
Whatever your pools needs to look and feel right we have it . . come and talk to us about the right products for your set up.
Chlorine, Chlorine Stabilisers, Salt, MagnaPool, Acquathere, Revive Minerals, Pool Flocculants, Adjusters, Algaecides, Water polishers, Cal Stop, pH buffers, Filter cleaners, Spa Products, Hydrochloric acids, Stain Removers, Tile and Vinyl cleaner .
We can test your water free on the spot and advise on the best choice of chemicals for you .
PoolSense Wollongong carries a large range of spare parts to suit many pool brands.
We also supply and install top brand pumps, filters and chlorinators for most purposes and budgets.
PoolSense Wollongong supplies – Astral , Zodiac, Davey, WaterCo, Daisy pool covers, Poolrite, Onga, Watermaid, Insnrg, Hurlcon, Hayward, Barracuda and Kreepy Krauly.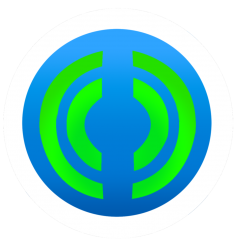 PoolSense Services
* free advice to help meet your needs
* on time and fast response to all customers pool service – try us !
* mobile onsite service – installation, repairs, fault finding and servicing
* written reports for all services and repairs
* supply and install of pool equipment
* pool and spa pump repairs
* chlorinator repairs
* automatic pool cleaner repairs
* green pool recovery
* genuine spare parts
* regular monthly pool service and maintenance
* pool care instructions
* free water testing and balancing
* servicing pool and spa filters
* pool cover supply
* pool light installs
* sand, cartridge and D.E. filter replacements
* MagnaPool installations, spares and minerals